But you can't see it until tomorrow.
Actually, it's not really a surprise.
I just went shopping today & bought some clothes that I would like to share with you.
If you consider that a surprise, then that's what we'll call it.
And I'm making you wait until tomorrow because I'm too lazy to take pictures of them now.
Sorry!
I have another surprise for you though.
This one, I will share with you tonight :)
I'm going to tell you my celebrity crush(es).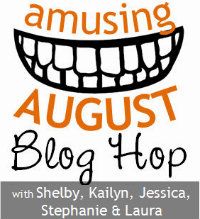 I'll tell you my guy crush first.
I think he is pretty much every girls crush.
He has a gorgeous smile & what's better than that?
He's freaking hilarious :)
Now my girl crush.
Emma Watson is seriously flawless.
Like holy crap, can she get anymore gorgeous?
That's all for today folks.
I'm hitting the sack.